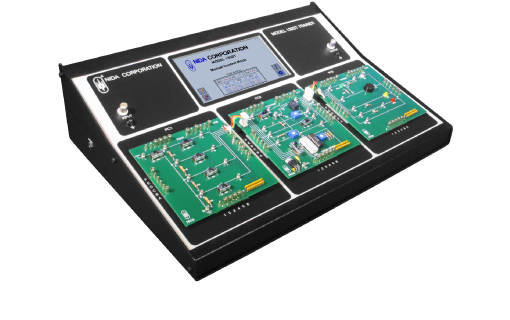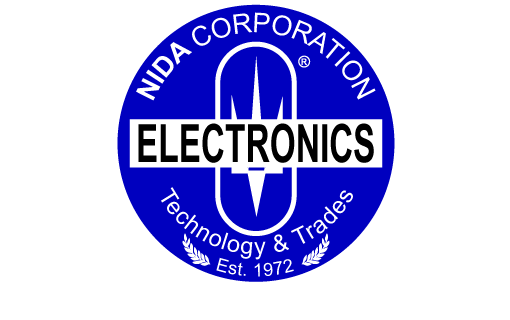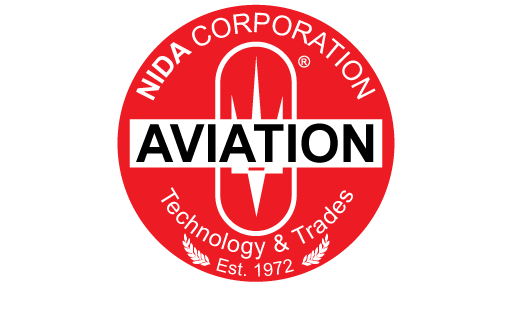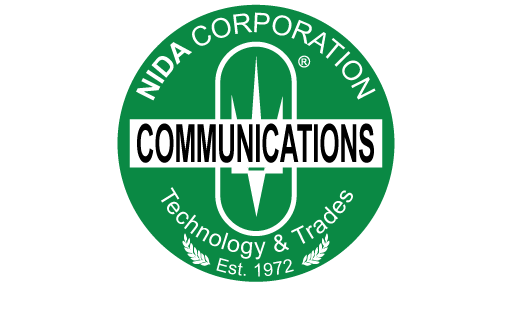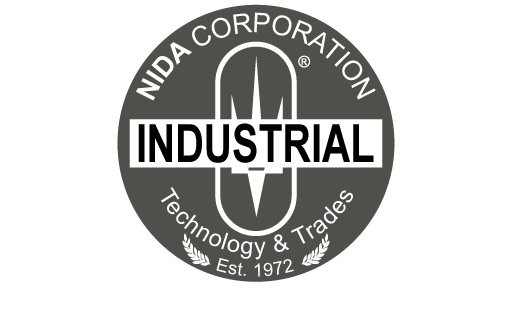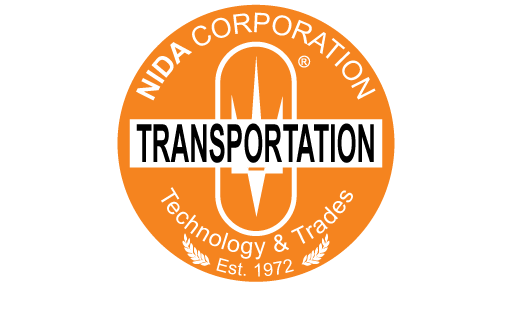 Nida has the complete package for your training needs!
Courseware
Computer based curriculum that supports
theoretical and performance based content
Trainers & Test Equipment
Hardware that simulates real equipment and
prepares students to work on live systems
Experiment Card Sets
Individually packaged circuits that offer hands-on
investigation and fault finding in the classroom
Dialog content goes in here
Things of Interest
The eLearning web option allows curriculum to be available anytime and anywhere.
Quester is a subscription based service for the customer who requires customized tests within the Nida courseware.
Nida offers a variety of training courses for the instructor at Nida Headquarters or the user's facility.
Nida Corporation sponsors and delivers the Electronics Technology competition annualy at SkillsUSA.
Nida Corporation sponsors and delivers the Aviation Maintenance competition annually at AMC.
Visit Nida in Florida at our Melbourne Campus, or at one of the annual Trade Shows.
Nida Training Systems